Do all your dates involve either a movie, or going to dinner, for a drive, and maybe some ice cream? Try these ideas.
Isn't it time you injected some new fun into those rare moments with your significant other! You could definitely apply a few of these ideas to hanging out with better half too.
Spending time with your loved one should be about enjoying quality time, withouth unhealthy influences like binge drinking, eating fatty and fried unhealthy foods, or letting someone else do all the work for you.
1.
Go for a walk
– If going for a drive is your thing, then this can easily be substituted. Meet your date as per schedule, go to a park which is open late, get out of the car, and walk. Talk and walk, and you'll be surprised what a great mood you both will be in.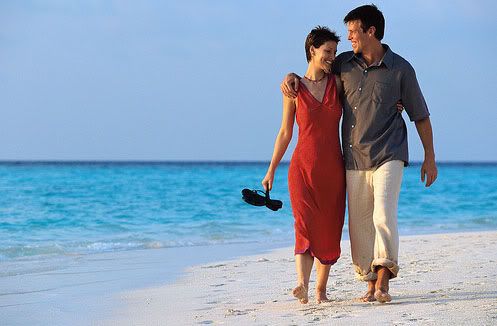 2.
Play a sport – Play any sport.
Tennis, badminton, squash or any other sport. If you get into it, it will become part of your lifestyle in the future too, and any holidays you go on,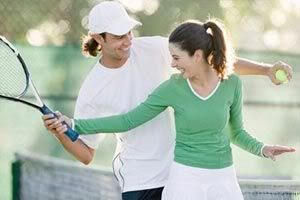 3.
Listen to Music in a Store
- If both of you are music lovers, decide to meet at the popular music store. Pick out interesting CDs and show each other what you've found. Pick music that will grow your conversation and bring you back here another time.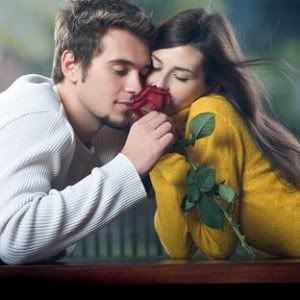 4.
Learn Something Fascinating Together
- Take a new class together, such as: Cajun cooking, Chinese brush painting or Early American Folk pottery.
5.
Make him/her Dance with you
– It's time to use your powers of persuasion to good use. Dancing together is one the most romantic ways to spent time together.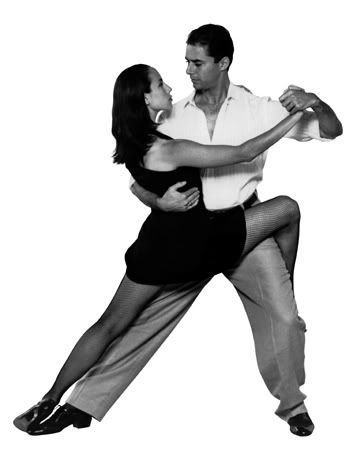 7.
Go For A Spa
– Just because your dates are not about indulging in food anymore, does not mean that you can't indulge. Plan for couple of spa treatments or book pedicures and foot massages together.
8.
Visit New Sights within your City
- Search for new ideas on different aspects of your city that you can visit together. Make a list of "must-see's" and then tick them off one by one. Keep a scrapbook of your many adventures.
9.
Star gazing
- Get a book on constellations and watch the stars. This can be especially fun during a meteor shower.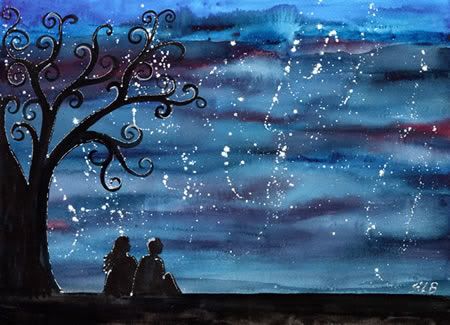 10.
Build a fire and roast marshmallows
- If you don't have a fireplace, build a small safe campfire outside. Be sure to put it out completely when you're done and before leaving the area.
Try out some of these ideas. You will have lot of fun and something new.
How do you like this article ?
Do you have any new idea?
Please post your comments.
Cheers,
Team